As much as I like FTP for standardizing workouts across different fitness levels, I never use it! Here's why: Structured workouts generally have intense work intervals followed by recovery intervals. As my fitness improves, I want my work intervals to become harder. I don't want the recovery intervals to change. As such, I end up editing all my workouts to increase the work intervals independent of recovery intervals.
Have you ever thought of implementing a "Recovery Threshold" setting that allows recovery values to be locked when changing FTP? It would look something like: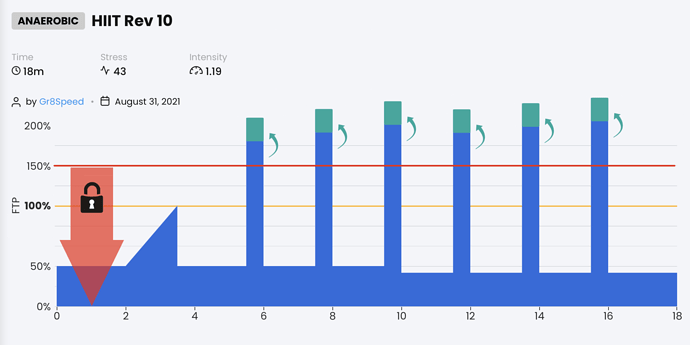 When Increasing FTP, every value above the "Recovery Threshold" is raised like normal. Values below the threshold stay locked and do not change.