I know for many Northerner's doing outdoor features makes less sense right now

but we just launched a next step in improving outdoor workouts. We created a method of converting indoor workouts to outdoors. One cool part of this is you can view the difference between the two. Mostly the goal is to simplify outdoor workouts but give the same primary training effect. You can see an example below.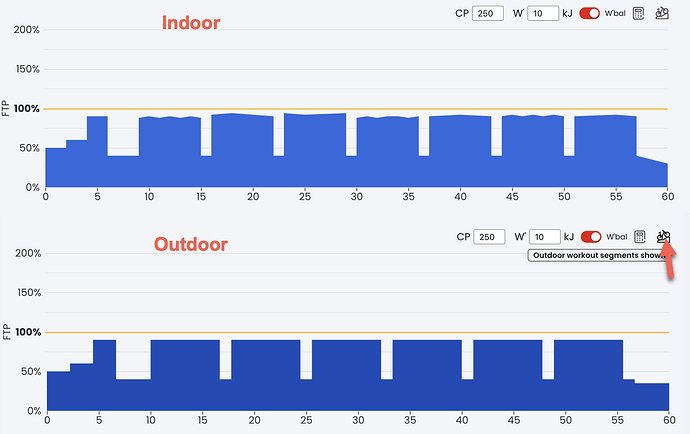 This will only be on the workout details page for now but maybe we will allow doing it on search in the future if people want this.