Hi,
Today i did my first workout on trainerday and i really loved the simple UI, premium is totally worth it.
Durino the workout i saw something strange about power match values and maybe it is the why i had issue synching Strava.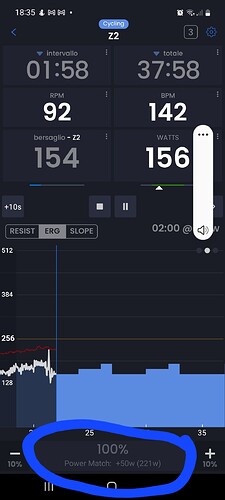 The value of power match is something i dont understand.
My setup is Elite Direto xt + Assioma Duo Shimano.
Btw the workout on Trainingpeaks seems ok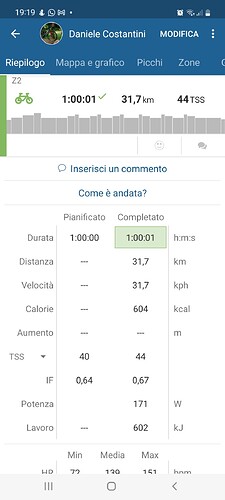 But on Strava the values were unreal, like 10km and an average speed of 16km/H.
On Garmin connect i had to load it manually.
These things make me so sad because the app seems amazing.